WATCH: The Chris Moyles Show - Today's Highlights (9 December 2015)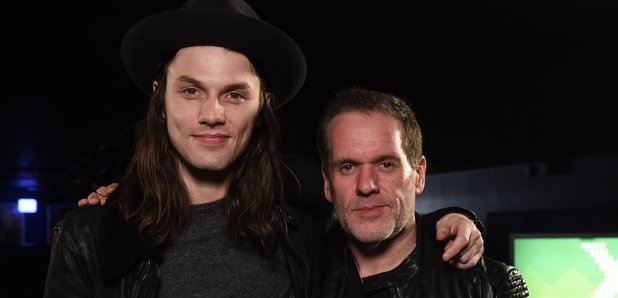 Chris and the team headed off on the Radio X Road Trip to Birmingham, met James Bay and lip-synced to the Peppa Pig theme. It's true! Watch it all here.
Chris meets James Bay
Mr Bay of Hold Back The River fame played the last of our first run of Radio X Road Trips by headlining our show in Birmingham. He chats to Chris about playing sold out shows in America, his Stateside influences and what people tend to shout out during the quiet bits in his shows. PLUS! What was the first record James ever bought? You'll be surprised.

Dominic does Peppa Pig
Lip Sync Battle? Pah! Watch and learn as Dom takes on the children's favourite. Dominic Byrne is a professional newsreader of many years' standing.