WATCH: The Chris Moyles Show - Today's Highlights (6 November 2015)
6 November 2015, 13:53 | Updated: 2 August 2017, 10:46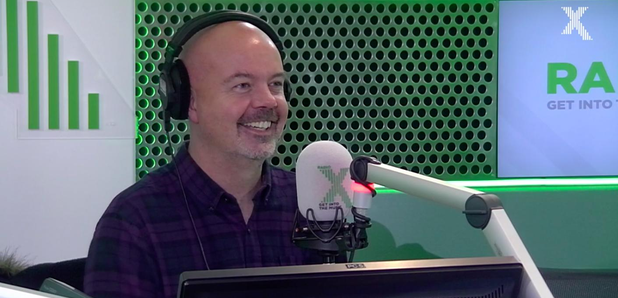 What a great end to the week. Chris Martin joins the team...sort of. And we introduce you to Vibez FM.
"Chris Martin" saying rude words will have you in stitches...
"Chris Martin" pops onto the show today to talk to Chris (mysteriously Dom has disappeared...) and Chris gets him to say some rude words.
Welcome to Vibes FM, innit!
Vibes FM is the future (not really). But if it ever doesn't work out for Chris here at Radio X, he knows he's got a future on pirate radio.