WATCH: The Chris Moyles Show - Today's Highlights (5 November 2015)
5 November 2015, 14:35 | Updated: 2 August 2017, 10:46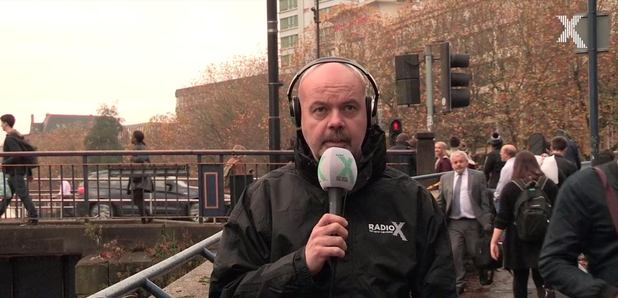 Today we look back on Radio X's time in Bristol. Plus, Chris and the team take a look at the Mumford & Sons removal business...
Doms' Digital Radio Giveaway
The team hit Bristol on Tuesday night for the first date on the Radio X Road Trip with Chris Moyles together with O2. The following day, the show came LIVE from Bristol and Dom went out onto the streets of the city to give away a stack of Radio X Digital Radios! How did he do?


As If Teachers Do This! Who Knew!
They say you learn something new every day. Today is DEFINITELY one of those days...
"Hello, Mumford And Sons Removal Business…"
Chris and Dom talk about the real money driving force behind Mumford & Sons - their removal business.