The Chris Moyles Show - Today's Highlights (4 December 2015)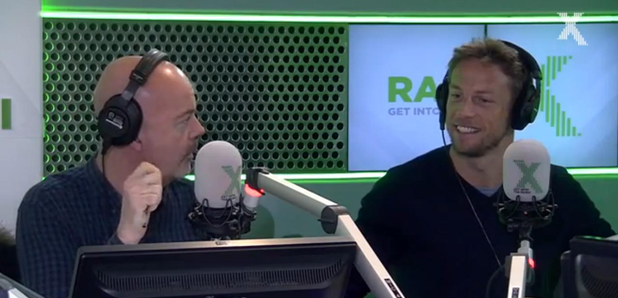 Vernon brings in the clowns, Jenson Button stops by for a chat and Chris plays with the delay button.
Chris gets pranked TWICE by Vernon Kay on the Radio X Road Trip
The team were in Manchester this week and Vernon pranked Chris not once, but TWICE! After filling his room with balloons, Vern decided to bring in the clowns...
Jenson Button tells Chris exactly what he's going to do to him...
The Formula 1 star talks Monaco, charity triathlons and driving Chris around with his eyes closed.
Chris Moyles masters "dump" and "delay" button... or not.
Chris has a play around with the buttons at work and accidentally lets the audience in on a racy secret...