WATCH: The Chris Moyles Show - Today's Highlights (3 November 2015)
3 November 2015, 10:33 | Updated: 2 August 2017, 10:46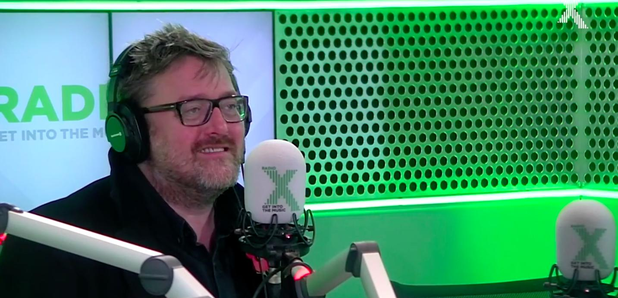 On today's show Guy Garvey joined Chris and Rob DJ's pub quiz returns!
Rob DJ was on form today (sort of)...
Put those hands in the air and wave them like you just ain't bothered! Ding Dong Hong Kong! Rob DJ is back and it's one of his greatest (and most aggressive) performances yet.

That Awkward Moment Guy Garvey Thinks He Recognises You
The legend that is Guy Garvey popped by the studio today to talk about his new solo record. He went to see U2 last night and thought he spotted a member of the team...