WATCH: The Chris Moyles Show - Today's Highlights (27 October 2015)
27 October 2015, 10:58 | Updated: 2 August 2017, 10:46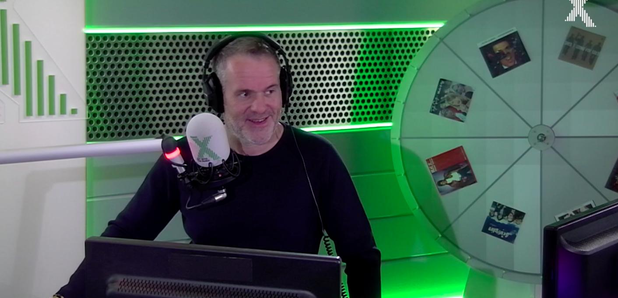 Today...Dom has a little issue with his news timing, and the Rob DJ Pub Quiz is back for a third week!
Timings May Have Been Slightly Off This Morning
Dom, our trusty newsreader, had a little issue with his clip timings this morning and Chris wasn't having any of it. Plus, you've never heard someone sound so surprised by the weather.
Could There BE Any More Catchphrases?
Ding Dong Hong Kong! The third instalment of the the Rob DJ Pub Quiz is upon us! And, trust us when we say, Rob outdoes himself this week.
Dave Is Desperate To Hear A Certain Artist
It came to that point in the show when it was time to spin the Wheel Of Inappropriate Songs and Dave let slip who he's "desperate" to hear.