The Chris Moyles Show - Today's Highlights (25 November 2015)
25 November 2015, 14:59 | Updated: 2 August 2017, 10:46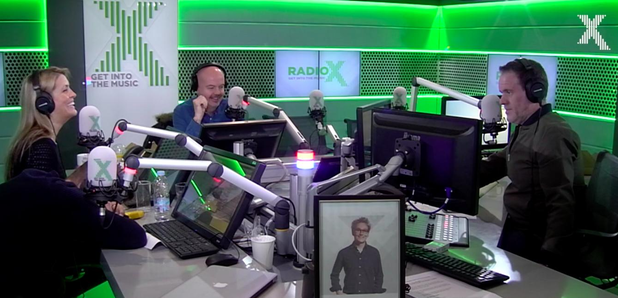 Today the team listen back to Dave's FIRST EVER show! Plus, omelettes turn into Only Fools & Horses a little too easily.
From talking omelettes to singing Only Fools' theme tune. As you do...
As Dom and Chris try to figure out where Clive, the head chef here at Radio X, is from things take a turn for the weird.
Dave's first show on the radio was all kinds of special...
We listened back to Dave Masterman's first ever read show today. Back in the day he wanted to be a presenter and, suffice to say, it's
probably best he moved into producing....