WATCH: The Chris Moyles Show - Today's Highlights (22 October 2015)
22 October 2015, 12:24 | Updated: 10 August 2023, 14:41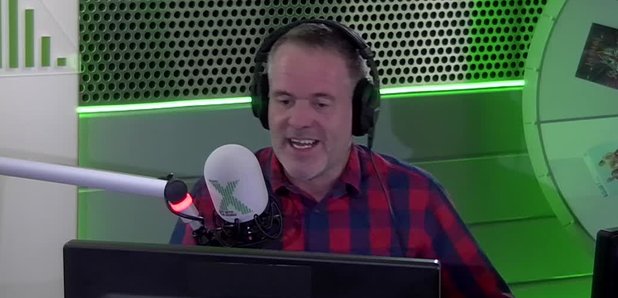 On today's show: you prep the questions for Dom's big interview with Daniel Craig and the tension mounts as Chris attempts to give away another great holiday…
Dave's cryptic Facebook post REVEALED!
What does "BA DA BA DAAAAA, BA DA DAAAAA" mean, exactly?
Did Emily win the trip of a lifetime?
Chris was determined to give away a holiday today, as part of our week of competitions for the new James Bond movie SPECTRE with Gillette. But was today's entrant a winner?
What should Dom ask Daniel Craig?
Following his huge success chatting to Vin Diesel earlier this week, Dom's next challenge is to interview Bond himself. But what should he ask the star? You pitch in with your suggestions.