WATCH: The Chris Moyles Show - Today's Highlights (21 October 2015)
21 October 2015, 11:38 | Updated: 10 August 2023, 14:41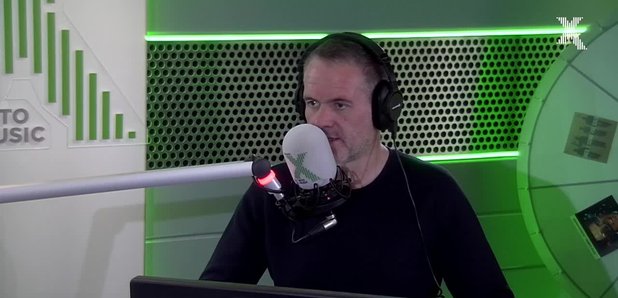 On today's show, there's a whole new Bond villain in town, the team get into the groove with James Brown impressions and Dom unleashes his killer fake laugh.
Take a listen to these bad James Brown impressions…
Chris and Dom have started to impersonate the Godfather Of Soul… without knowing any of the actual lyrics to his songs. It's easier than you think!
Dom's fake laugh will crack you up: guaranteed.
Critics say Chris pays people to laugh at him. It's clearly not true… or is it? Dom can laugh to order, as you can see.
Chris comes up with a brand new Bond villain
Let's "shave" the world together…