The Chris Moyles Show - Today's Highlights (21 December 2015)
21 December 2015, 15:40 | Updated: 10 August 2023, 14:41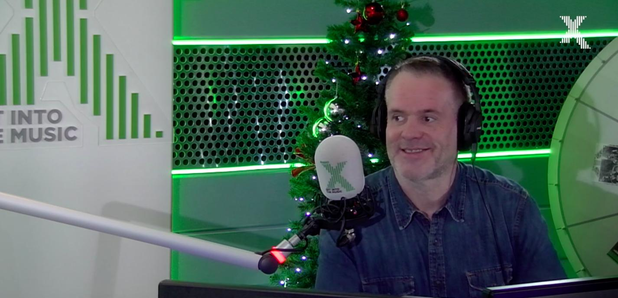 It's just four more sleeps till Christmas! And not only are the team with you right until Friday, they've got some treats for you too.
Yet ANOTHER reason to download our latest podcast!
This week's podcast (
which you can download here)
has a VERY fine intro - Chris even thinks it may be the funniest yet. So funny, in fact, it seems to be affecting Dave's work out...
Chris has some BIG news. He can't tell us, just yet, but can you guess?