WATCH: The Chris Moyles Show - Today's Highlights (20 October 2015)
20 October 2015, 11:00 | Updated: 10 August 2023, 14:41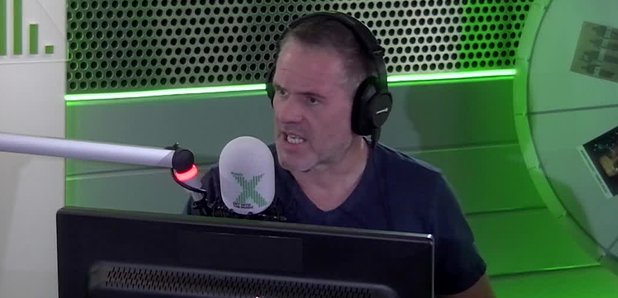 Today: Chris briefly turns the station into LBC and takes some phone calls, while Dom gets confused over what the point is regarding The Walking Dead.
The Chris Moyles Show…. on LBC?
Leading Britain's Conversation… or Leeds Bradford Cupcakes? Chris takes some calls in the manner of our sister station LBC. It's all about the main issues of the day.
The climax of today's Gillette SPECTRE competition.
Does envelope 004 or 005 have the prize in it? Watch and find out.
Dom doesn't get The Walking Dead
"How can you spolier a film about zombies?" he asks. Chris explains.