WATCH: The Chris Moyles Show - Today's Highlights (18 November 2015)
18 November 2015, 12:12 | Updated: 2 August 2017, 10:46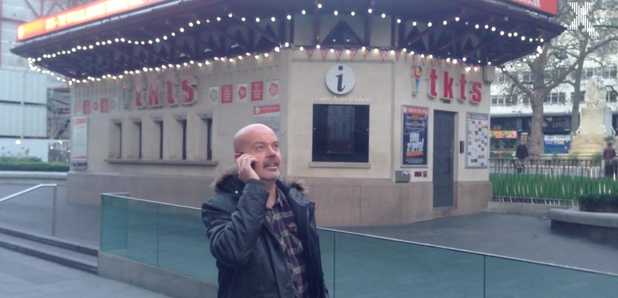 On today's show, Chris sent Dom onto Leicester Square. Plus, the team play a very, very difficult game.
What's In My Sandwich?
It's the most talked about game of the week. We had Pippa's The Flute Fighters, we played Dave's XXX Factor. Now, it's time for Dom's What's In My Sandwich. Could it be the best yet?
Can You See Us From Leicester Square?
The team can see out of the window in the studio now! Hurray! But can anyone actually see them? They sent Dom onto the streets to find out.
Vernon And Dom Singing Along Will Make Your Day
The latest round of the Wheel Of Inappropriate Tracks absolutely thrilled Vernon and Dom. Can you guess what track it is though?