WATCH: The Chris Moyles Show - Today's Highlights (17 November 2015)
17 November 2015, 11:26 | Updated: 2 August 2017, 10:46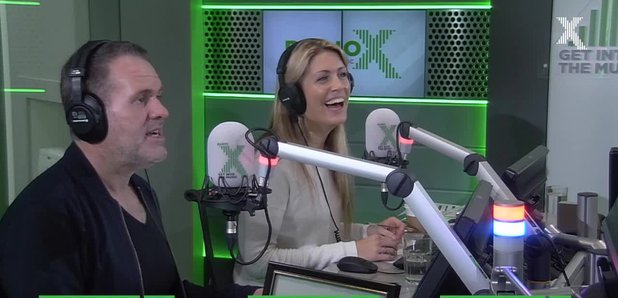 Today, Dave takes over as quizmaster of a slightly risque game... and here's your chance to hear Chris's impression of a Dalek.
Let's Play The XXX Factor
Chris and Pippa play Dave's new game: can they tell the difference between the name of a band featured on John Kennedy's X-Posure show on Radio X, OR… the name of a show as featured on "adult-based entertainment" channel, Television X? Who has the better knowledge of music… or smut?
Are Daleks scary?
A discussion on whether zombies are actually frightening turns to thoughts on whether anyone is scared by Daleks. Chris's impression is terrifying enough.