WATCH: The Chris Moyles Show - Today's Highlights (16 October 2015)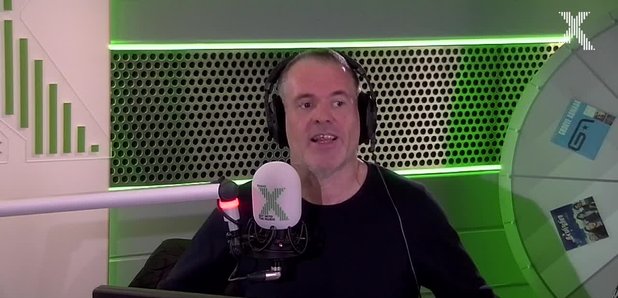 Friday brings us an in-depth discussion of what hairstyle to ask for, how much Chris is looking forward to meeting Dave's mum Val and whether or not Vernon Kay will bail on Friday drinks with the team.
Chris has had a haircut!
But which celebrity style did Pippa go for when she went?
Chris can't wait to meet Madam Dave's mum...
Here's why.
Will Vernon Kay come out for Friday drinks?
Here's what Chris imagines will actually happen...