The Chris Moyles Show - Today's Highlights (16 December 2015)
16 December 2015, 15:36 | Updated: 2 August 2017, 10:46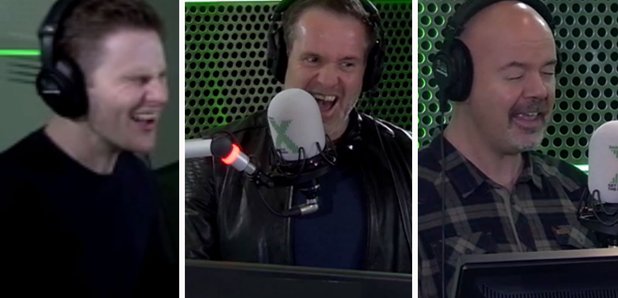 Today the team chat clapping when your plane lands and have a go at singing Mariah Carey... with limited success!
All I Want For Christmas Is You... to stop singing!
Today the wheel of inappropriate tracks landed on All I Want For Christmas Is You, and the team did their best Mariah Carey impressions. Watch to find out who nailed it... almost.
"Next, you're gonna tell me you don't clap when Ryanair lands!"
Dave and Pippa disagree on whether fans should applaud during Star Wars at the cinema, which brought up one of life's important questions: Do you clap when your Ryanair flight lands?