WATCH: The Chris Moyles Show - Today's Highlights (15 October 2015)
15 October 2015, 11:44 | Updated: 2 August 2017, 10:46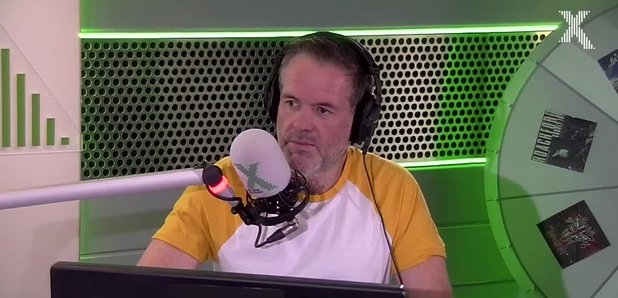 We open the phone lines for listeners' questions, there's the definitive way to pronounce that Welsh town's name and we find out what Dom does while he's on the toilet.
Chris Tells us About One of Dom's Weird Habits
Madam Dave is still not used to the ways of Dom. Chris enlightens him with further revelations.

How do you pronounce Llanfair-pwllgwyngyll-gogerychwyrnd-robwllllan-tysilio-gogogoch?
This happy little song will teach EVERYONE how to say the name of this Welsh town!

Chris drops the "C" word yet again on live radio
But it's not what you think, honest.
Listeners' Questions - What's Dom's favourite animal?
Chris opens the phone lines and Jamie wants to know about a particular zoo animal called Dom.