The Chris Moyles Show - Today's Highlights (14 December 2015)
14 December 2015, 14:12 | Updated: 2 August 2017, 10:46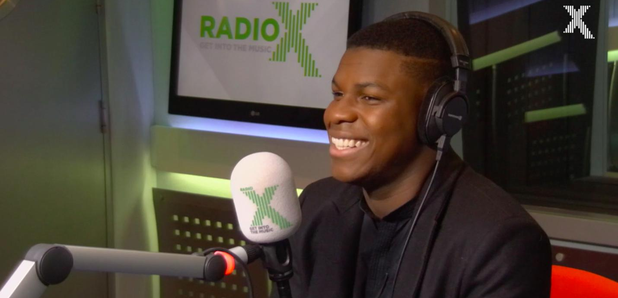 To start the week Dom interviews Mr. Star Wars himself John Boyega. Plus, listen to Chris' Darth Vader impression!
Chris gives us his best Darth Vader impression...
After hearing John Boyega's Darth Vader impression Chris thinks he can do better. But does he? Have a watch and find out!
Dom chats to John Boyega about the new Star Wars film!
Dom and the Chief Stormtrooper have an in depth chat about everything from eating burgers on the Millennium Falcon to his original audition.