WATCH: The Chris Moyles Show - Today's Highlights (11 November 2015)
11 November 2015, 12:02 | Updated: 2 August 2017, 10:46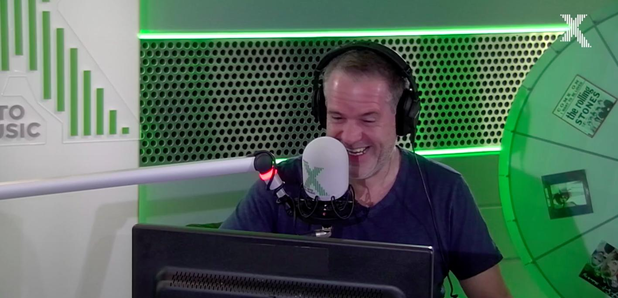 On today's show we look back at the team's time in Bristol. Plus, Dom recalls the first time he was ever asked for an autograph.
The Chris Moyles Show takes on Glasgow
The Radio X Roadtrip with Chris Moyles together with O2 headed up to Glasgow on Monday afternoon to chat to Bloc Party and pound the Scottish streets. And what did they find? A LOT of rain, and some very eager listeners. OH, and it was Dom's birthday.
Chris Impersonates Courteeners
With Glasgow behind them, this morning the team looked forward to the next stop on the Radio X Roadtrip - Courteeners in Leeds. Dave is a big fan, but Chris isn't quite as familiar...
Dom Signs His First Autograph
And finally, Dom recalls the time he first signed an autograph for someone...on a train...with the wrong ticket.