The Chris Moyles Show - Today's Highlights (1 December 2015)
1 December 2015, 11:37 | Updated: 2 August 2017, 10:46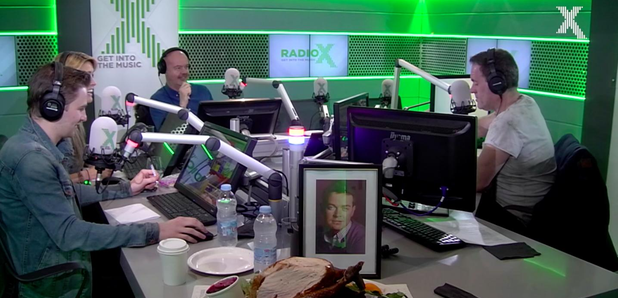 It's December 1st! And how do we celebrate? With the Rob DJ Pub Quiz and Pato Banton, that's how!
Operation "Find Pato Banton"...or is it Pat O'Banton?
Dom is keen to track down Pato Banton, but first needs to figure how to spell his name...
Feast your eyes on today's Pub Quiz highlights with Rob DJ! Capiche?
It's that time of the week again! Rob DJ is back with his weird and wonderful catchphrases. And this week may well be the trickiest round yet.