Toby Tarrant absolutely loved Chris' impression of his dad!
28 October 2016, 14:56 | Updated: 7 November 2017, 15:11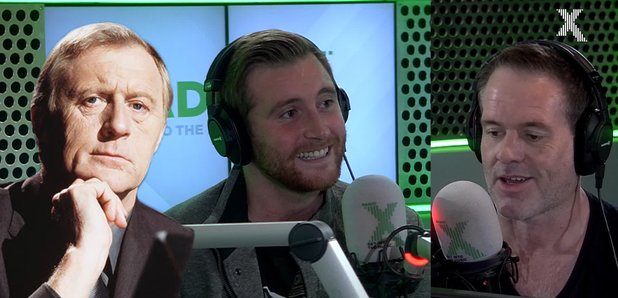 To be fair, Mr. Moyles' Chris Tarrant impression is perfect.
Chris has been really been dipping into his arsenal of impressions recently. Today as a special treat for our man Toby Tarrant his brushed off an old favourite. None other than Chris Tarrant. It's safe to say Toby loved it.
You can watch the clip below.