The Chris Moyles Show - This is DEFINITELY the best Toby Anstis quiz you'll watch today
12 April 2016, 15:47 | Updated: 2 August 2017, 10:46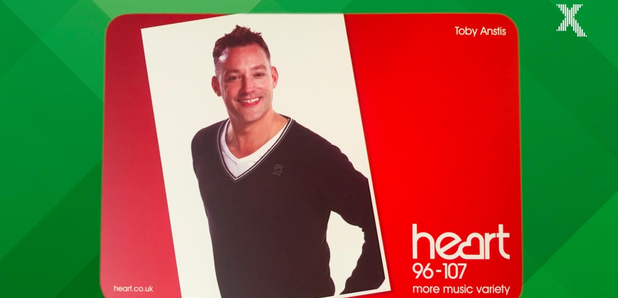 Chris and Dom play a game of trivia involving our favourite Heart FM DJ.
This is DEFINITELY the best Toby Anstis quiz you'll watch today
How much do you YOU know about Toby Anstis? Any idea what he studied at university? Can you guess what he grows in his garden? Play along with Dom and see what score you get! It won't be hard to get a better score than Dom...