Watch Tim Minchin play the keyboard perfectly while chatting to Chris Moyles
20 July 2016, 10:28 | Updated: 2 August 2017, 10:46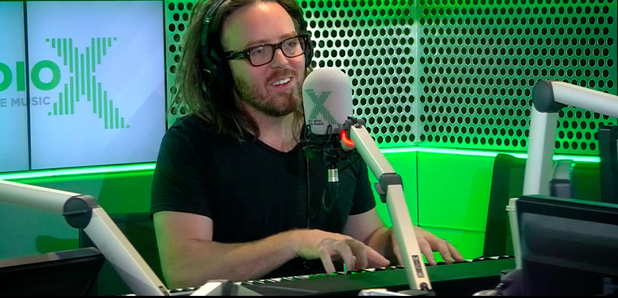 Tim was in to chat about his new musical Groundhog Day.
The comedian, musician, West End musical writer and all round gentleman Tim Minchin popped into the show today. His new musical Groundhog Day is out now and it's going down a treat.
During the chat Chris challenged Tim to hold a normal conversation while playing the piano at the same time. He expected Tim to do a good job, but what Mr. Minchin displayed was nothing short of outstanding.
You can watch the clip below.
Tickets are on sale now for Groundhog Day.