WATCH: There's Something Really Wrong With Chris's Body...
18 November 2016, 11:18 | Updated: 10 August 2023, 14:41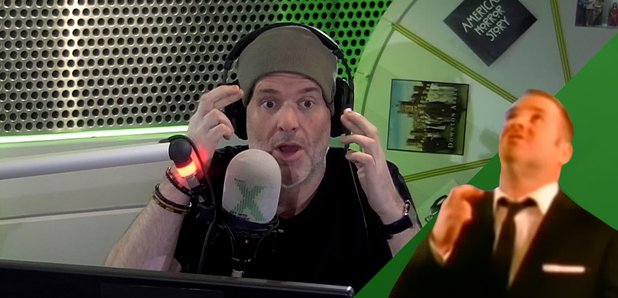 Chris reveals that his body doesn't quite work normally...
Chris has a sore throat and it's not going away… which leads to him reveal that he can't gargle any more.
Is there something wrong with his body? It would seem so, as there are a number of basic physical things that Chris Moyles can't do.
Watch the video here!