WATCH: The Chris Moyles Show - The team help intern Mike launch his music career!
13 March 2016, 06:00 | Updated: 2 August 2017, 10:46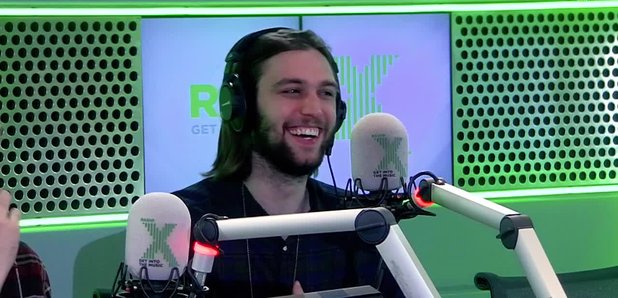 Jesus lookalike and Breakfast Show intern Mike has a meeting about his burgeoning music career....
Chris has some advice on how to make an impression… and how to appear enigmatic. It's all down to the questions you ask and how you put your hand on your chin, apparently.