Can You Ace Round 2 Of The Chris Moyles Show Quiz?
31 August 2016, 17:30 | Updated: 2 August 2017, 10:46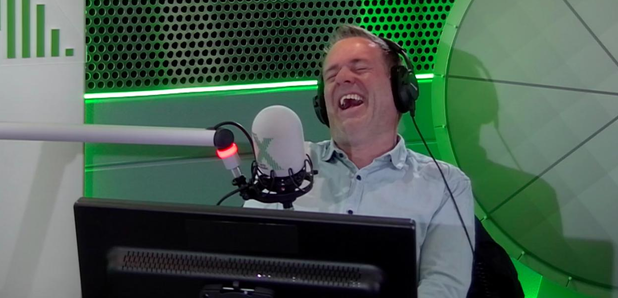 You lot were so good at the first quiz we've decided to make things a little harder.
We gave you one Chris Moyles quiz (which you can play here) and it's safe to say you lot absolutely smashed it. In fact there was such a big response we decided to follow it up with another round.
But, and here's the catch, because so many of you got 10/10 we've made it even tougher this time. Are you a super fan or a Moyles novice? It's time to find out.