The Chris Moyles Show - Highlights From The Week
15 January 2016, 17:45 | Updated: 2 August 2017, 10:46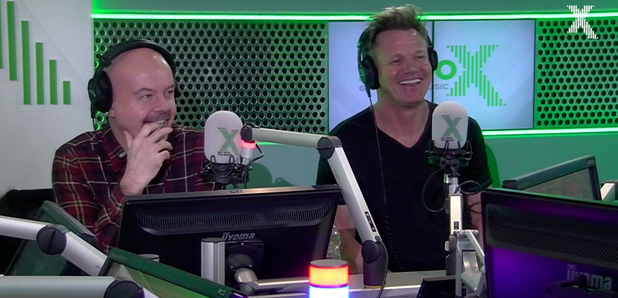 What a first week back from the Christmas break it's been. Guests, laughs, and even a soap opera.
"Let's make Gogglebum happen!" - Who wants to see Dave's reaction?
This week, Dave expressed his desire for a certain
procedure. But can the team make it happen?
Superstar chef Gordon Ramsey popped into the studio this week to chat LA, the UK, and getting his son to swear.
Paul McKenna Told The Team About When He Met David Bowie
The hypnotist/all round broadcaster told Chris and the guys a great anecdote about David Bowie...
The Chris Moyles Show - The Soap Opera
And finally this week, the team imagined what the show would sound like if it was given the Eastenders treatment. What do you think?