The Chris Moyles Show Highlights - What Would A Show Soap Opera Look Like?
14 January 2016, 15:52 | Updated: 2 August 2017, 10:46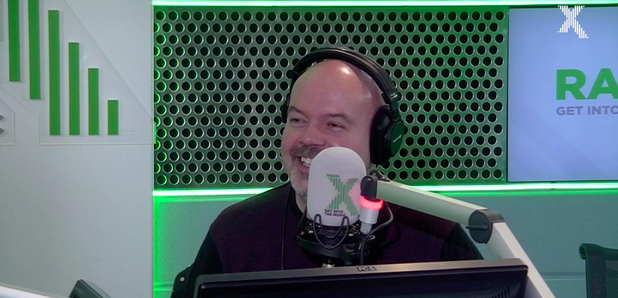 On today's show the team talked about what would happen on a special, bonus podcast soap opera.
Crying actual tears of laughter watching this improv soap opera...
The Chris Moyles podcast (
which you can download here
) isn't JUST made up of clips from the show, you know? It's stuffed full of extra content too. And now, maybe the guys will add this unique Radio X Soap Opera to it? Then again, maybe not...