The Chris Moyles Show Highlights - The Chris Moyles Colouring Book Has Become A Reality
26 January 2016, 14:19 | Updated: 2 August 2017, 10:46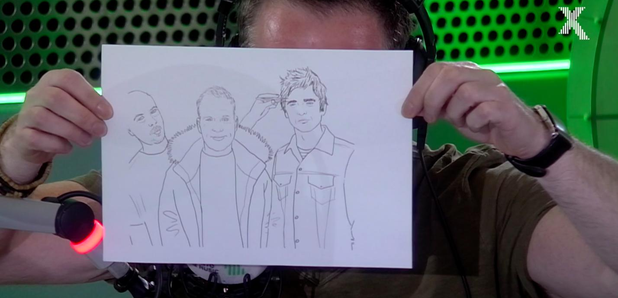 The guys asked for someone to design them a special Chris Moyles Show colouring book, and somebody did!
The Chris Moyles Show colouring book for adults has become a reality!
So when Chris and the team learned that "adult colouring books" were a real thing (apparently they help with stress?) they were desperate to have one of the show. And, because you lot are awesome, there were some fantastic suggestions as to what the pictures could be. Take a look...
ALSO ON TODAY'S SHOW
THE REVERSE GAME
The game is simple - Pippa and Dave hear a phrase played in reverse and they try to repeat it. But what exactly are they saying...?