The Chris Moyles Show - That Awkward Moment You Don't Get Invited To The Pub
22 April 2016, 12:47 | Updated: 2 August 2017, 10:46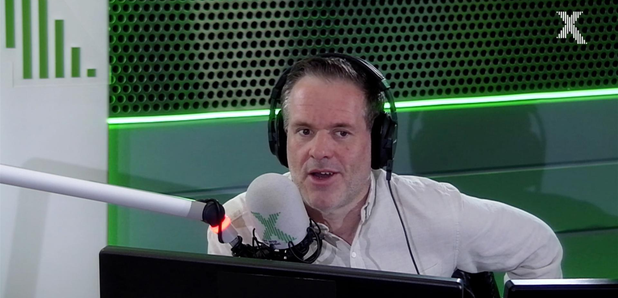 Ever had a moment when the team head over to the pub after work... but YOU don't get the text? Chris has.
Chris maintains that he could have "nipped back" for a couple of pints in town with Dave and Pippa after finishing the show yesterday... Dave begs to differ.
Don't forget that The Best Of The Chris Moyles - with extra new bits! - kicks off this Saturday (23 April) at 8am.