WATCH: The Team's Drunken Audio Message Is Priceless
18 May 2017, 16:06 | Updated: 10 August 2017, 12:56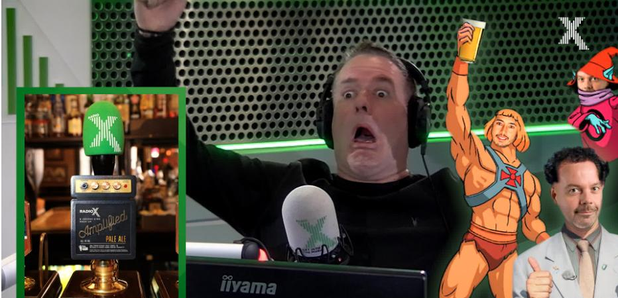 Things got a little bit silly at the Radio X beer launch.
This week, Radio X celebrated the launch of their pale ale with Green King pubs, and it's fair to say things got a little messy.
Luckily Pippa was around to record events as they unfolded, and the audio is hilarious.
Watch our video to hear Pippa, Dom, Matt and intern Rachel getting a little bit festive:
Never. Not. Funny.
Please drink responsibly.
,