Chris And The Team Experimented With A "Drunkcast" And It's Amazing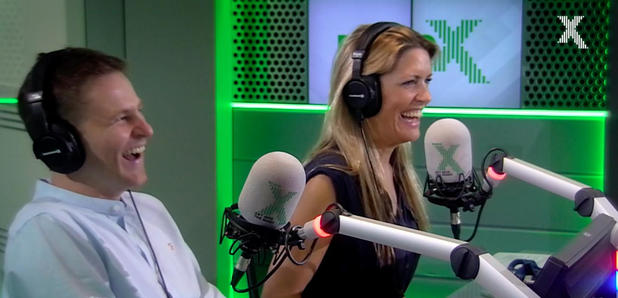 Playing the podcast at half speed is possibly the best thing you can do.
There's only one thing we love more than you lot downloading and enjoying the Chris Moyles podcast, and that's when you experiment with it.
One listener discovered that when you play the podcast at half speed the whole team sounds drunk. Just listen and you'll know what we mean.