Chris Moyles Made A Supercut Of Every Time Vernon Kay Says "D'you Know What I Mean?"
6 September 2016, 15:32 | Updated: 2 August 2017, 10:46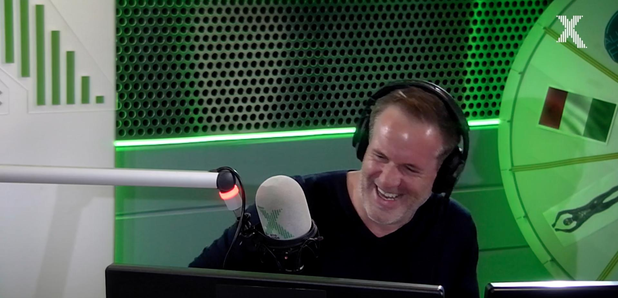 ...And it's perfect!
Everybody has little phrases that they say a lot.
In Vernon's case it's "D'you know what I mean?"
So Chris and the team decided to put a little audio treat together of him saying it, and it's hilarious.