So Cruel But So Funny! - WATCH Dom's U2 Prank Call...
12 January 2017, 11:23 | Updated: 10 August 2017, 13:11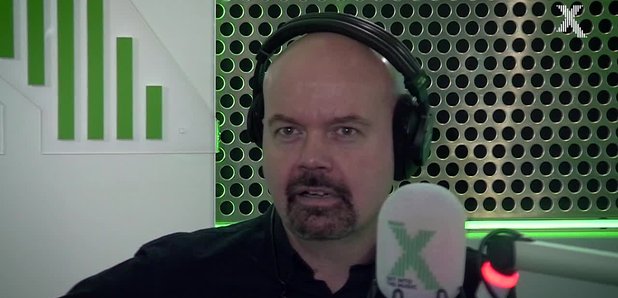 U2 are back with a series of Joshua Tree shows this summer… Has Dom's dream come true?
As you may have read, U2 have announced gigs this summer which will feature the band playing their classic 1987 album the Joshua Tree in full. The shows include a special homecoming at Dublin's Croke Park. Nice. And U2 Uberfan Dominic Byrne is well up for it.
Imagine his delight, then, when he received a phone call from someone from U2's management company, Principle. Would Dom like to come to one of the shows? And maybe interview the band? Would he!?
Alas, things weren't quite what they seemed…