The Chris Moyles Show Highlights - Sound & Vision, Pippa's Bike And Gary Lineker
13 January 2016, 16:10 | Updated: 2 August 2017, 10:46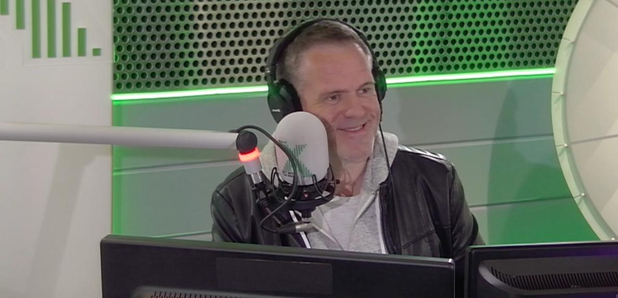 Today's highlights from the Chris Moyles Show on Radio X are upon us. And in today's show we start with Gary Lineker going to the toilet and end with David Bowie's Sound & Vision.
What would you have done in Pippa's shoes?
After taking her new bike for a spin, Pippa was stopped and offered some
advice. What would you have done in her shoes?
From celebrity listeners to Gary Lineker pooing on the pitch, as you do...
Sometimes the on-air conversations can take a strange turn - this is one of those times. But seriously, did you know that about Gary Lineker?
David Bowie's 'Sound And Vision' isn't the easiest song to introduce...
David Bowie's Sound And Vision is a classic, without question. BUT it's not the friendliest track for a DJ. Here's why...