WATCH: We Sent Dom To A Care Home And He Smashed It
29 March 2017, 16:49 | Updated: 10 August 2017, 13:03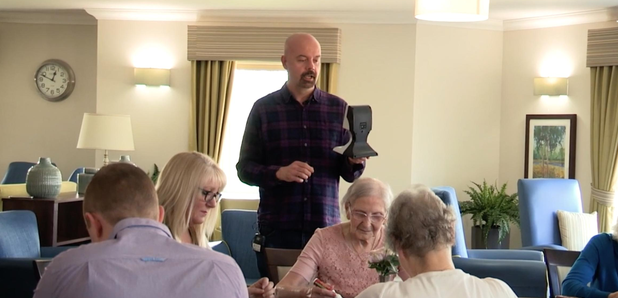 Find out what happened when Dom hosted the Bingo at Ferrars Hall Care Home.
Dom visited the Ferrars Hall Care Home to host the bingo, and the residents absolutely loved it.
Watch him action here.
We reckon Dom had most of the banter down pat, although one resident did notice he made a few mistakes.
And how can you argue with a guy whose favourite number in French is 69?