The Best Of Chris Moyles: Sacha Baron Cohen Told Us About Seriously Offending Jack Black
10 August 2016, 10:28 | Updated: 2 August 2017, 10:46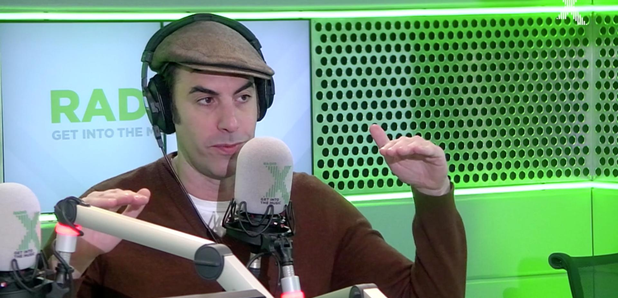 We take a look back at when the comedy legend Sacha Baron Cohen listed the show and regaled us with some of his awesome stories.
Have you ever put your foot in it?
Sacha Baron Cohen did - with Jack Black. After attending a screening with Mr. Black, Cohen said something we're pretty sure he'll wish he hadn't. Plus, Chris asks about Sacha's crack team of Indian lawyers, who get him out of trouble wherever he goes...