'Rotten Dave' does Sex Pistols karaoke... How do you think he did?
17 July 2016, 06:00 | Updated: 2 August 2017, 10:46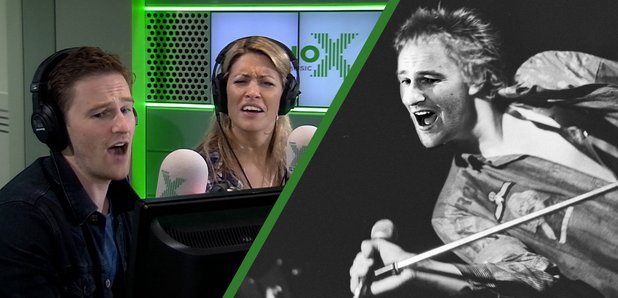 Dave takes on one of the UK's most legendary bands.
It's not easy to do a Sex Pistols impression.
And our man Dave Masterman is hardly punk rock (sorry Dave). So when he stepped up to do some Pistols karaoke we didn't expect it to sound quite like this...