Rob DJ Leaves The Team In Absolute Hysterics..."Oh, Ummm"
20 September 2016, 12:38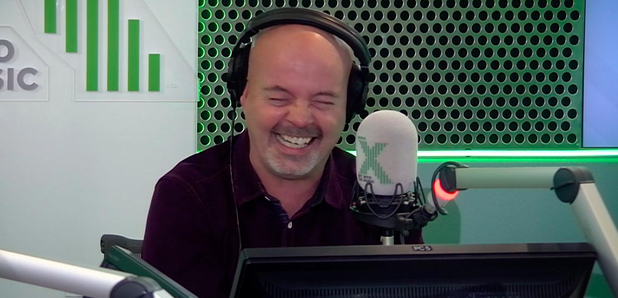 Chris and the team were left utterly speechless today after hearing some behind the scenes audio of the quizmaster...
Rob DJ never ceases to put a smile on our faces.
But today, he put much more than a smile across the mugs of Chris, Dom, Pippa and Dave.
After listening back to some audio of Rob trying to read a script, the team genuinely couldn't stop laughing.