Ralf Little's story about watching films with parents is too perfect
21 December 2016, 14:02 | Updated: 2 August 2017, 10:46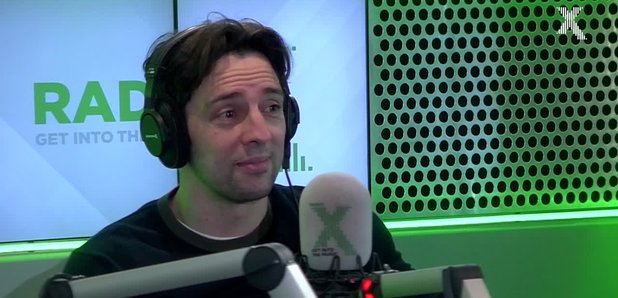 Is there anything more annoying than watching a movie with mum and dad?
Ralf Little is one of our favourite guests to have on the show. He's funny, he's charming, and he NEVER seems to age. Today he popped by to talk about his new play and some of the hilarious quips you hear coming from the crowd.
Ralf also touched on a subject we can relate to - watching movies with your parents. is there anything more annoying?
Watch the clip below to find out what he said!