"I'd Like To Punch Him In The Face." De Niro's Video About Trump Is Amazing
10 October 2016, 18:23 | Updated: 2 August 2017, 10:46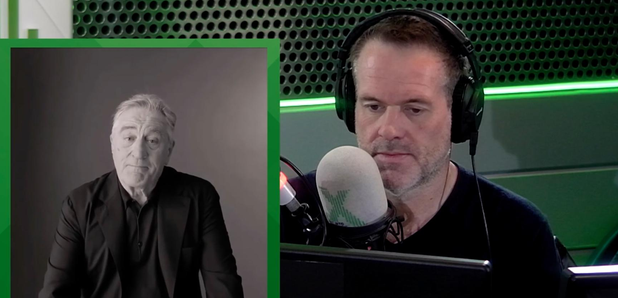 Robert De Niro does not hold back when it comes to talking about Donald Trump. And Chris loves it!
A lot of celebrities in the US have been making videos encouraging people to vote.
Mr. Robert De Niro is one of them and he absolutely lets loose on Donald Trump.
The language he uses is incredible.