The Chris Moyles Show Highlights: Pippa's Date And More Horror Stories
25 January 2016, 13:37 | Updated: 2 August 2017, 10:46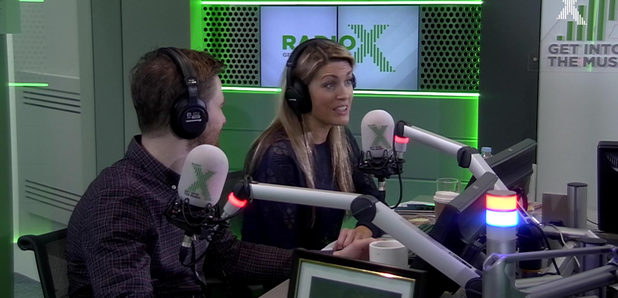 Pippa's been on a date and the team want all the gory details.
Pippa's First Date
Pippa's been out with a perspiring, "experienced" man. The team want to know how it went, and get the full story. He played with her… WHAT?




That awkward moment you just agree because you can't hear them...


That moment you're asked if you want to be "passively stretched"...