Pippa's Back… And She's Brought Some Amazing Presents
16 January 2017, 11:03 | Updated: 10 August 2017, 13:11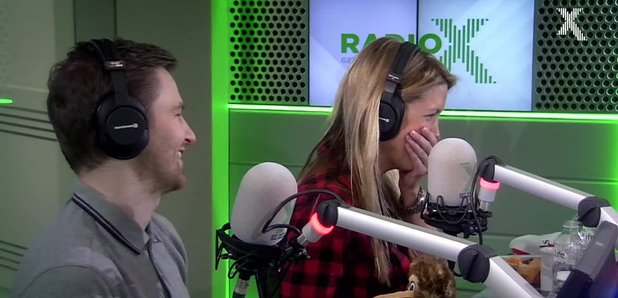 She's back from her festive trip to New Zealand, and she's brought some remarkable gifts.
It's Pippa's first day back on the show after spending Christmas in New Zealand. So it's time for PRESENTS.
"They might come under the category of 'tat'," she says.
Pippa's Auntie Moira has suggested something to keep Chris warm in the winter, Dave gets something cuddly and Dom gets a unique take on an old favourite.