WATCH: Pippa's Audio Diary From The NME Awards Is Incredible
16 February 2017, 13:05 | Updated: 10 August 2023, 14:41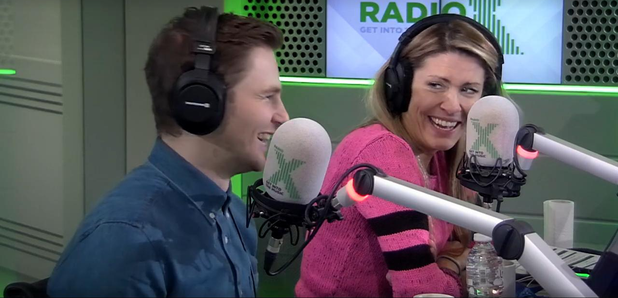 Find out what Pippa got up to at the awards ceremony, and what tights had to do with it.
Pippa went to the NME Awards 2017, and gave us a blow-by-blow account of her time there.
Watch our video to find out how she ended up alone at an after party, and the role of chicken nuggets in her big night out.
What a hero.