The Chris Moyles Show - Pippa tries virtual reality...and her reaction is priceless
14 April 2016, 16:26 | Updated: 2 August 2017, 10:46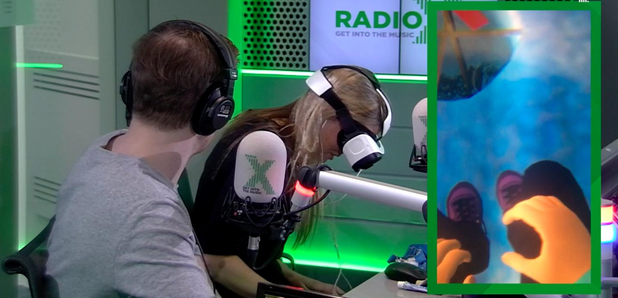 Pippa experiences the virtual reality world and it totally blows her mind.
Pippa tries virtual reality...and it blows her mind!
Chris has been playing around with virtual reality lately. It's pretty insane. Basically, you pop on the headset and you can meet other, "real" people online and chat with them. It's very, very odd. Pippa gives it a go and utterly freaks out.