WATCH: Could Pippa's Prosecco Days Be Finally Over?
13 December 2016, 16:40 | Updated: 2 August 2017, 10:46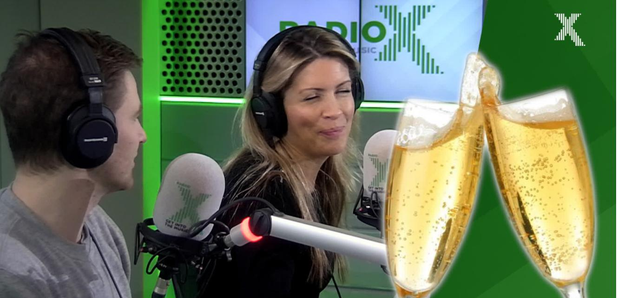 Get The Chris Moyles Show's hilarious news report on the biggest story of the year.
Pippa had a bit of an epiphany about her Prosecco consumption, and she reckons she may have to move onto another drink.
But if you know anything about Pippa, you'll know she pretty much loves the stuff, which makes this kinda the biggest story of the year. In fact, it was such breaking news the team decided to do a LBC-style news report on it.
Watch it here:
You can never accuse them of not tackling the most hard-hitting and important issues of the day.
Will Pippa move on to mulled cider? Will she find another drink of choice? Keep listening to The Chris Moyles Show to find out.