The Best Of Chris Moyles: When Pippa went to the NME Awards and had a bit of late one...
9 August 2016, 10:38 | Updated: 2 August 2017, 10:46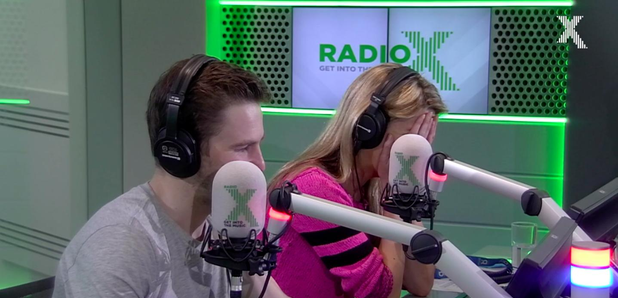 Pippa managed to blag her way into the NME Awards and spent most of the night under the table by the sound of things.
Pippa had a late one last night and this video will make your day!
(Originally posted February 18th 2016).
It's true, the NME Awards ain't quite what they used to be. But Pippa went down to last night's event in Brixton to scope things out for herself, strictly for journalistic reasons - of course. And what's more, she (for some reason) decided to record an audio diary for us! You've got to hear what she got up to...