Pippa Felt A Little Rough Today And Did Not Hide It Well
30 November 2016, 16:15 | Updated: 2 August 2017, 10:46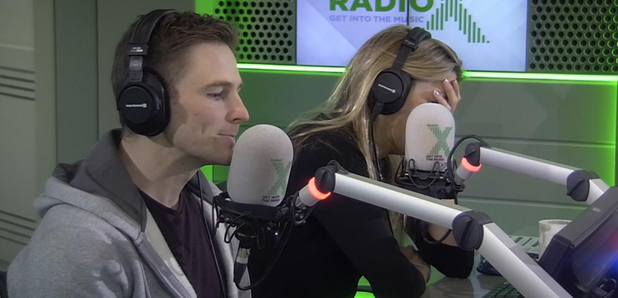 Turns out sake wine gives you quite the hangover.
We've all been there. You innocently go out for dinner with a friend, and the next thing you know you're stumbling through your front door in the early hours of the morning. For most of you, however, you don't have to go on the radio with Chris Moyles the next day.
That's the situation our Pippa found herself in today, and believe us when we say that Chris did not make her life easy.
You can watch the clip below.