WATCH: Pippa Explains The "Friendship Nipple"… And It's WEIRD!
5 May 2017, 12:45 | Updated: 10 August 2017, 12:58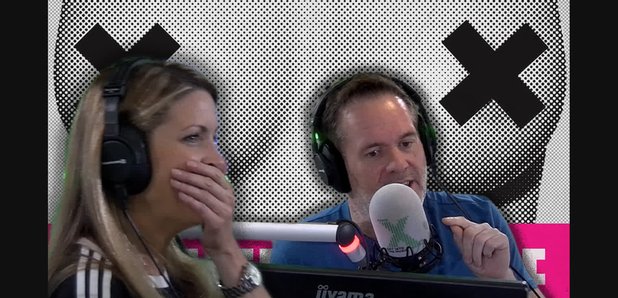 Pippa tries to demonstrate her friendship circle to Chris and Dom… without success.
You know your circle of friends? The different connections and levels of friendship gets pretty complicated sometimes.
Well, you should hear Pippa try to explain the difference between her best friend and her best best best friend to Chris and Dom.
She tries to put it in terms of a stone making a ripple in water… which turns into a nipple… which somehow turns into garlic dip.
It all means something, somehow. Watch the video and see her crack up as she confuses everyone.