Chris Moyles Show Highlights - Pippa demonstrates her "sexy" side
16 February 2016, 16:04 | Updated: 2 August 2017, 10:46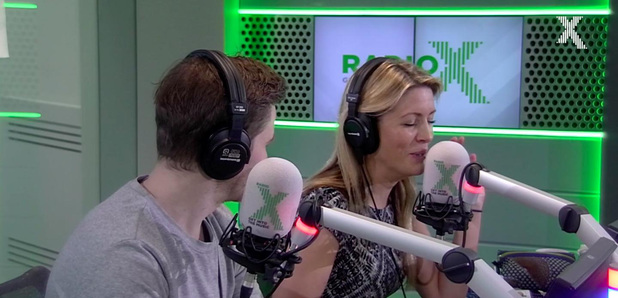 Chris and the team chatted this morning about their voices and decided to see what Pippa can do with hers.
Pippa "talking sexy" will make you LOL..
After discussing what everyone sounds like, Chris wanted to see what kind of range Pippa has with her voice. She tried being tough (which didn't work) and then decided to give being sexy a go...which worked...sort of...