Watch Pippa become Dave Grohl...all via Snap Chat
8 June 2016, 13:57 | Updated: 2 August 2017, 10:46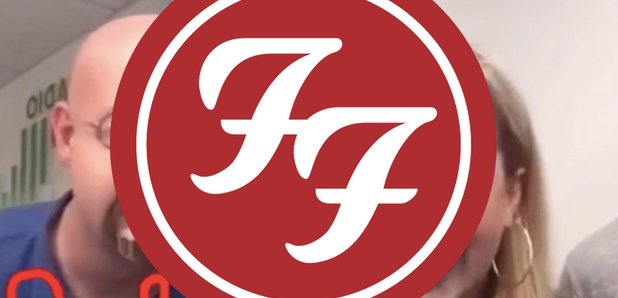 Snap Chat's Faceswap has turned Pippa into a rock legend.
Watch Pippa become Dave Grohl...all via Snap Chat
Yep. It's official. SnapChat is amazing. And, like everyone who gets SnapChat for the first time, we had a good old play around with the filters. But we discovered something a little strange. Apparently the Faceswap feature transforms our Pippa into Dave Grohl...